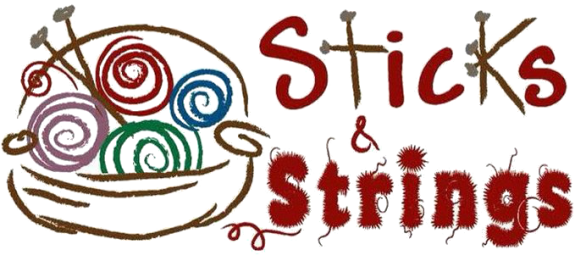 Welcome to Fiber News!
Hi Yarnies!
You all are simply AMAZING!!!


During this crazy time we need to come together and lift each other up. While we know that playing with fiber can soothe our souls not everyone knows how to do our favorite fiber crafts. Maybe you could take some time a teach someone your craft.

I would love to hear your stories and see your projects. If you don't already, follow us on FaceBook and Instagram, these two platforms make sharing so easy.

Before the Covid-19 outbreak we committed to a Knit-A-Long with Blue Sky Fibers and Seven Sisters. The project is a spring/summer sweater called the Seven Sisters Top and is knit with Blue Sky Fibers Printed Organic Cotton. I would love for you to join me on this adventure! I will offer 20% off the yarn and a download code for a free pattern on Ravelry. If you are local we offer porch pick up and if not we will gladly ship your yarn for a very nominal fee.


The Knit-A-Long starts April 1st so we have a bit of time to get prepared. There are 8 colors to choose from and they can be viewed on our website or at www.blueskyfibers.com.

I really miss our social time...I love seeing you and your projects, I love helping you choose your next project...I love each and every one of you. But for now we must be careful and protective of our families and ourselves. Stay safe, healthy and calm. This too shall pass.

Remember we are just a phone call away. Happy to assist in anyway we can. Keep watching for updates and fiber fun.


Knit On!

Sabrina